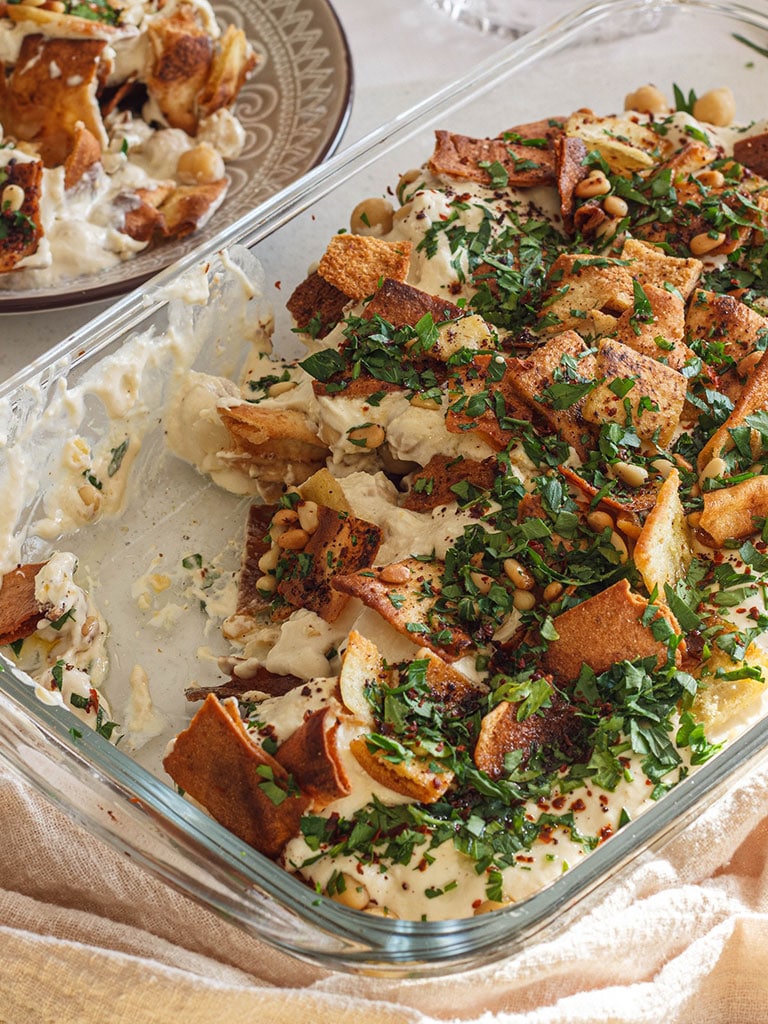 The epitome of a hearty late morning breakfast! This fette dish is usually prepared on the weekends, and is usually a big deal. Family's gather around the table, just in time to hear the hot ghee pour all over the dish!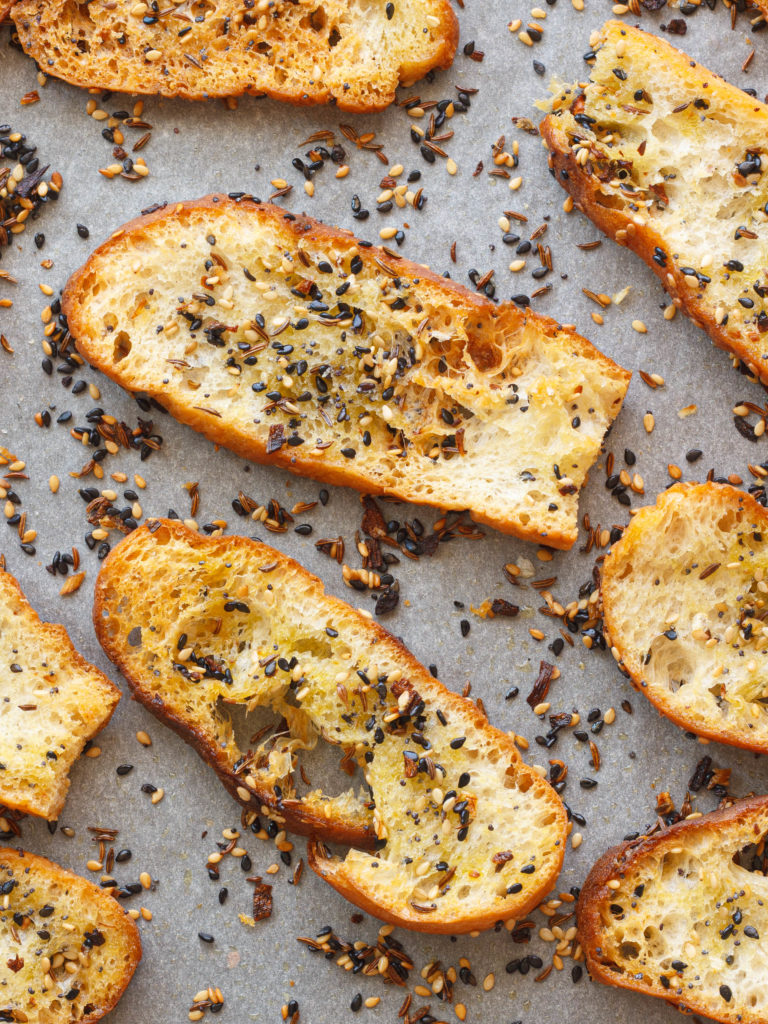 Forget about buying Melba toasts or any other small little toasts from the supermarket. This recipe for delicious crostini toasts will have you using up not-so-fresh bread that's lying around – and make a fancy appetizer for your guests!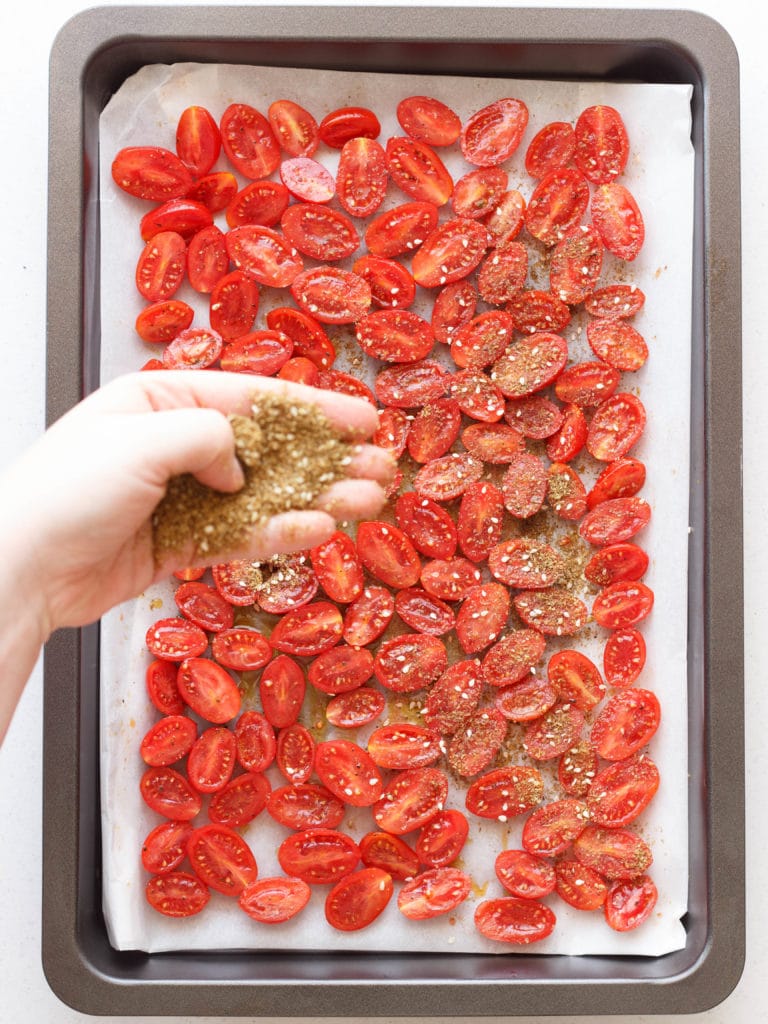 These delicious dehydrated tomatoes are a great topping for crostini, salads and even as a small snack on crackers. If you ever find yourself with some cherry tomatoes and not sure what to do with them, use this recipe and keep them in oil for a unique snack!