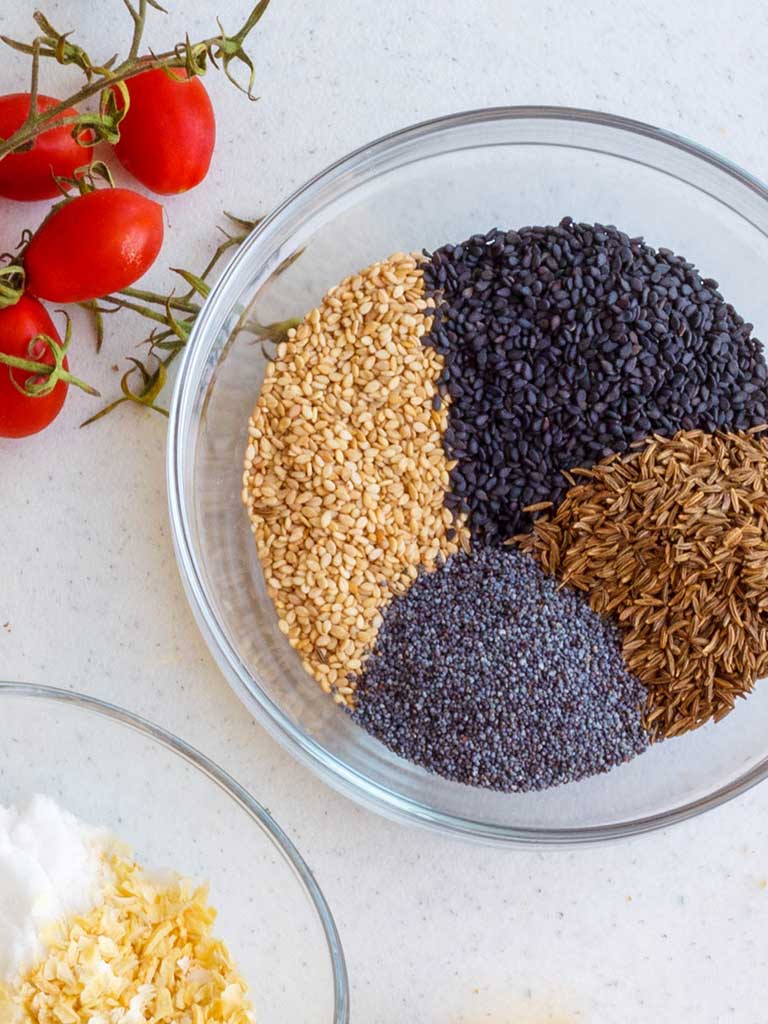 This is a great seed mix that goes amazing on anything! Sprinkle it on your baked goods, bagels, doughs or even on your salad! It always tastes fancy and will sure to garner praise!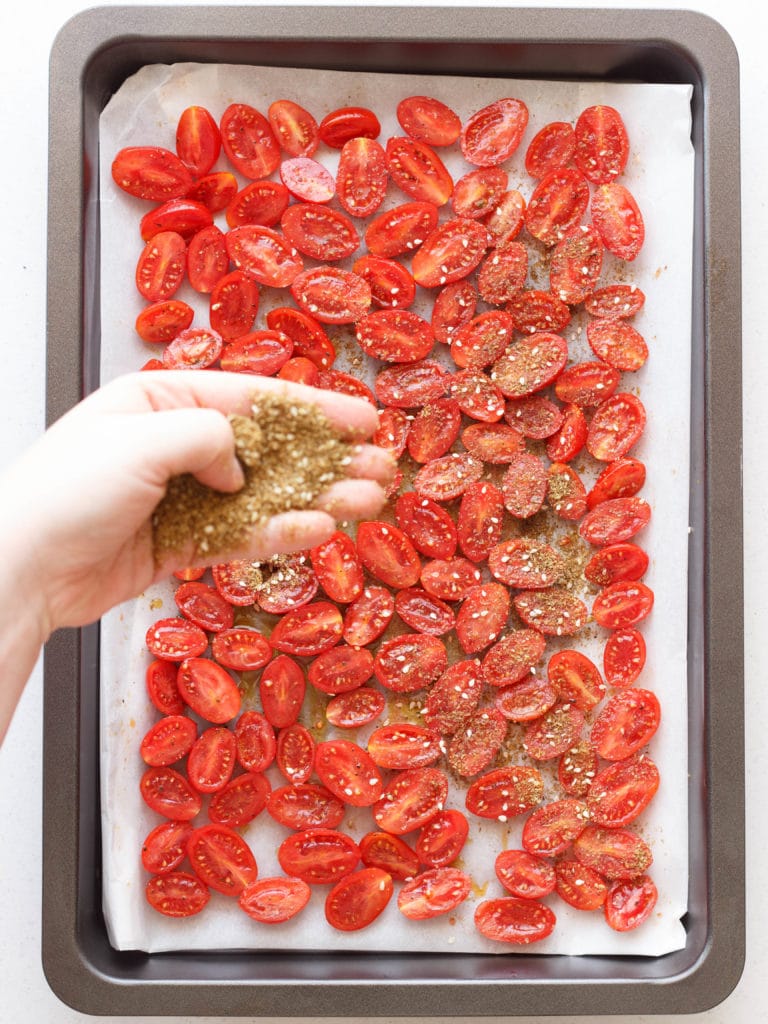 These delicious dehydrated tomatoes are a great topping for crostini, salads and even as a small snack on crackers. If you ever find yourself with some cherry tomatoes and not sure what to do with them, use this recipe and keep them in oil for a unique snack!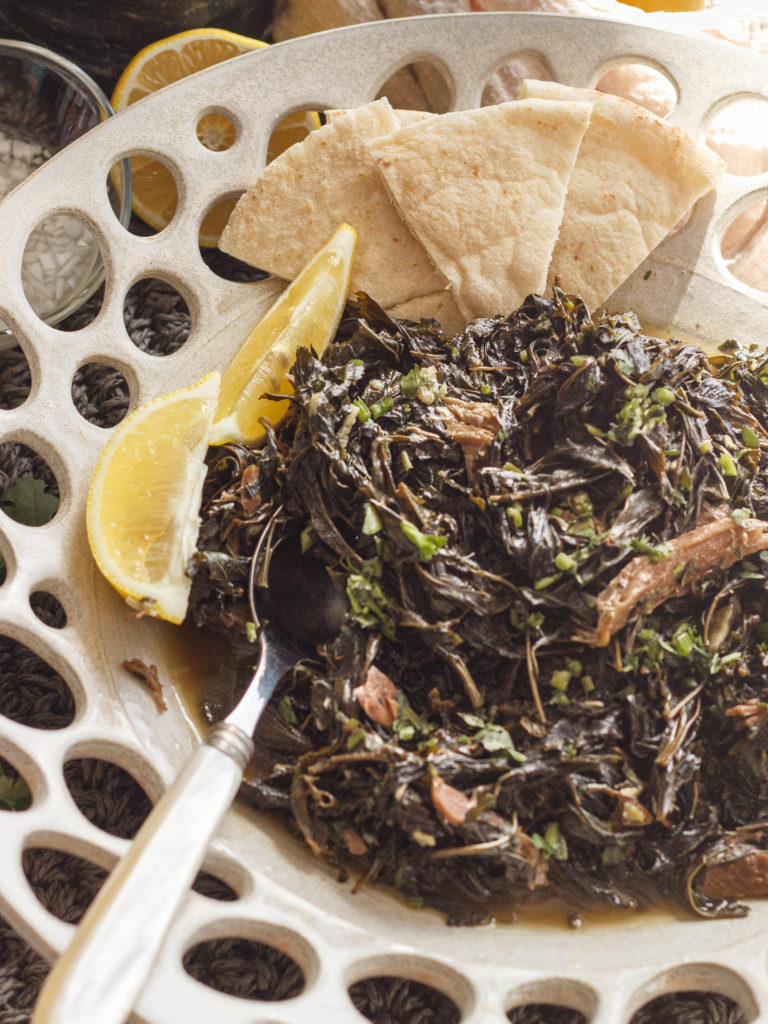 Mulukhiyah, molokhiya, maloukhiye, mlookhoyeh… and the list goes on! Spelled a million different ways, this delicious stew made from jute leaves is also made & eaten a million different ways across the Middle East.