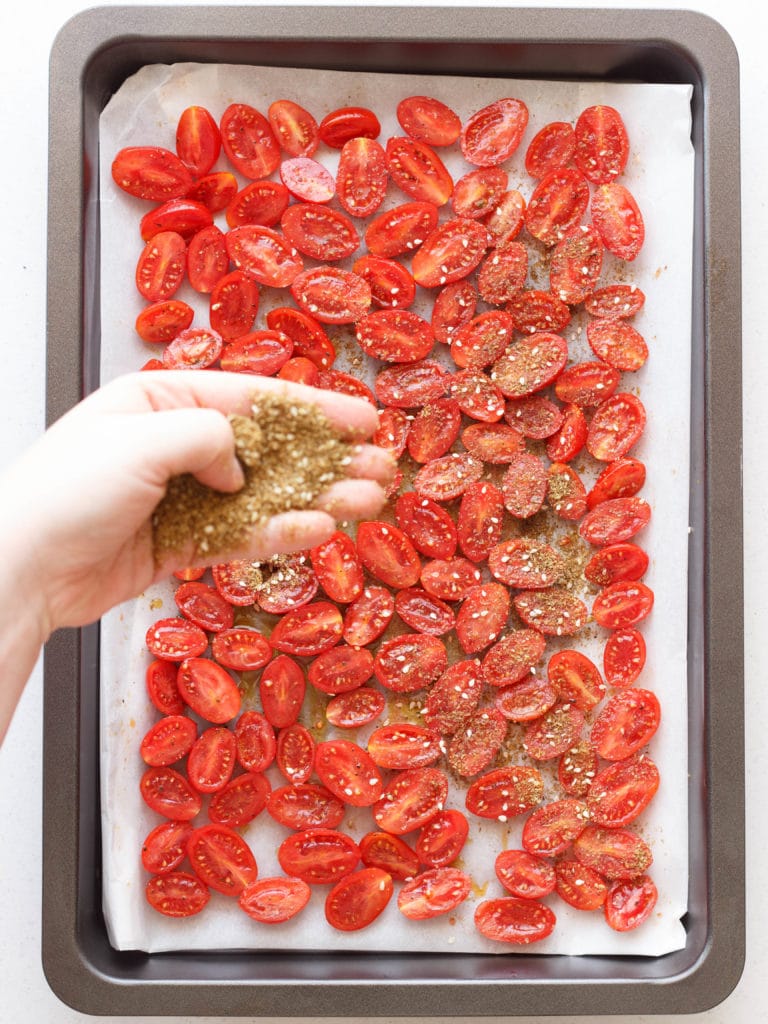 These delicious dehydrated tomatoes are a great topping for crostini, salads and even as a small snack on crackers. If you ever find yourself with some cherry tomatoes and not sure what to do with them, use this recipe and keep them in oil for a unique snack!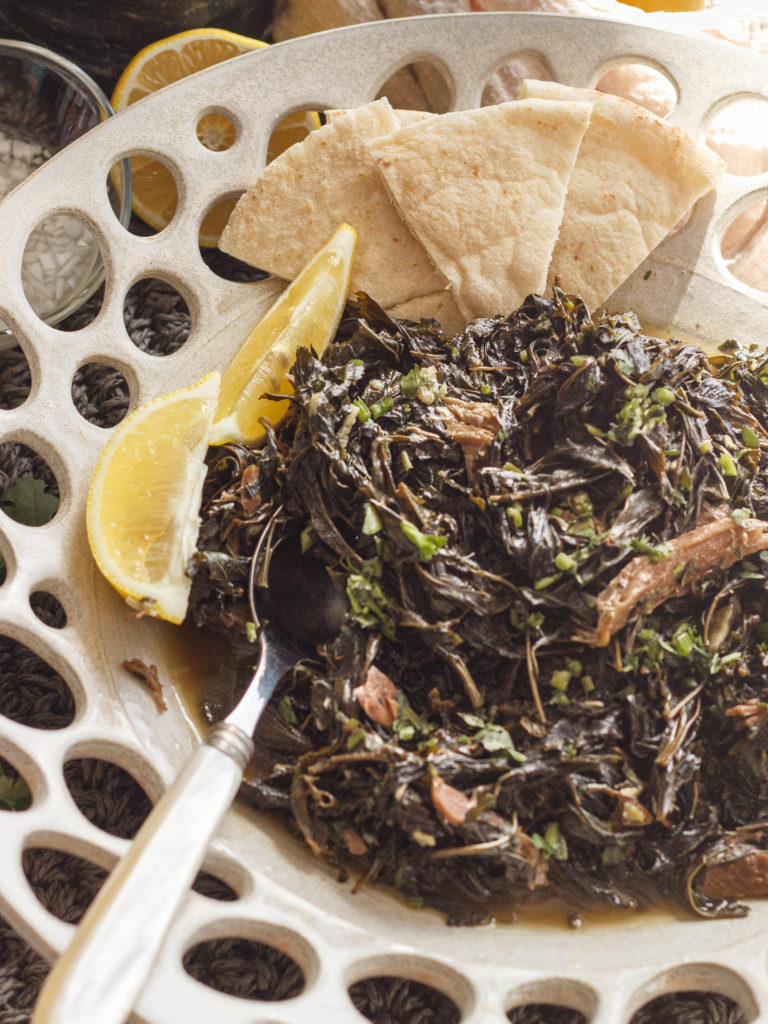 Mulukhiyah, molokhiya, maloukhiye, mlookhoyeh… and the list goes on! Spelled a million different ways, this delicious stew made from jute leaves is also made & eaten a million different ways across the Middle East.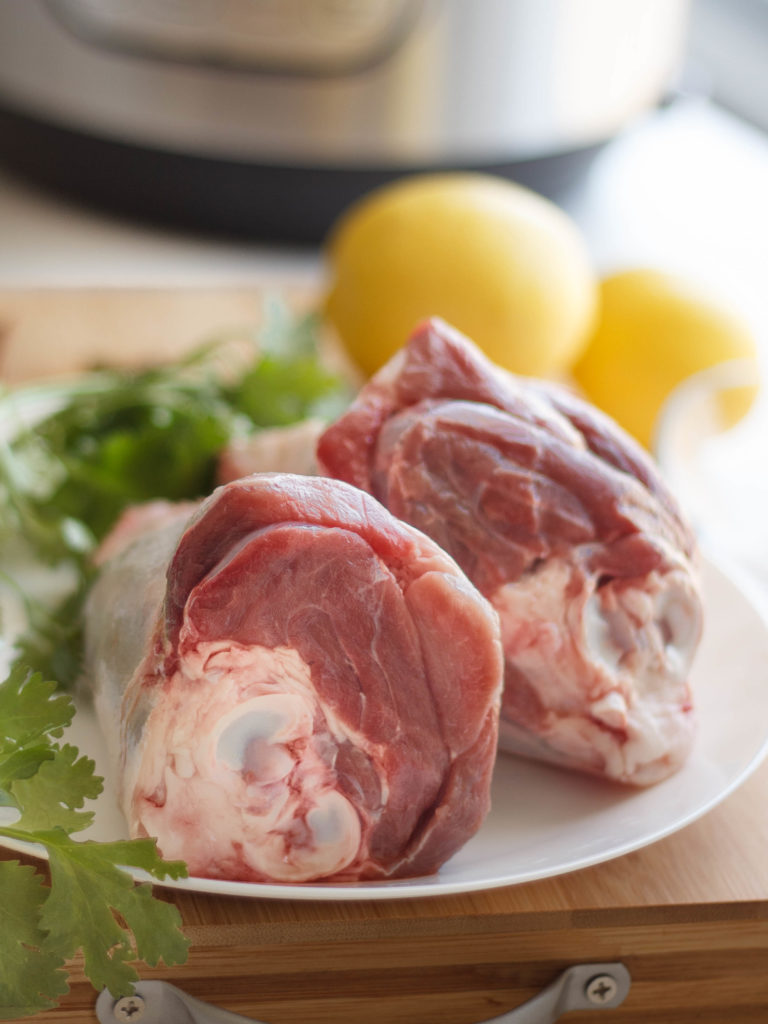 This is a fundamental building block of any Syrian dish. Sure you can use stock cubes, but if you want to elevate your dish (and this is one of those things that take your food to the next level), you need to make this stock from scratch. It's not really hard at all, and you can do this on the weekend and freeze it easily in ziplock bags with the meat to use in your favorite recipe whenever you want! I use an instant pot, however stove top is easy to do as well, it just takes a bit more time!